With corsetry back in demand, but the art of historical corsetry construction lost in modern-day mass production - far too often people are sacrificing fit and quality for design. But you do not have to! Creating Corsetry is an intensive guide on how to draft, cut, fit, and sew multiple corset styles from start to finish that perfectly and uniquely fit you! 
Who is Creating Corsetry for?
Both beginner and experienced sewers who have a love for corsetry and want to learn more but don't know where to start. We are all in this journey together! 




Creating Corsetry: How will this help you?
In a hush-hush industry, this course acts as your encyclopedia for all things corsetry. Learn to construct a corset the right way, honoring widely forgotten historical practices used throughout history when corsetry was worn by the average woman!
From drafting, cutting, and pinning, to sewing, pressing, and binding; Creating Corsetry is your one stop shop to design the corset of your dreams.
Learning the skills of pattern making and garment construction is powerful, and opens you up to world of unlimited possibilities and creations. So, whether you have never touched a sewing machine before, or are a veteran seamstress, after completing this course, I guarantee you will be sewing with more confidence, skill, and understanding.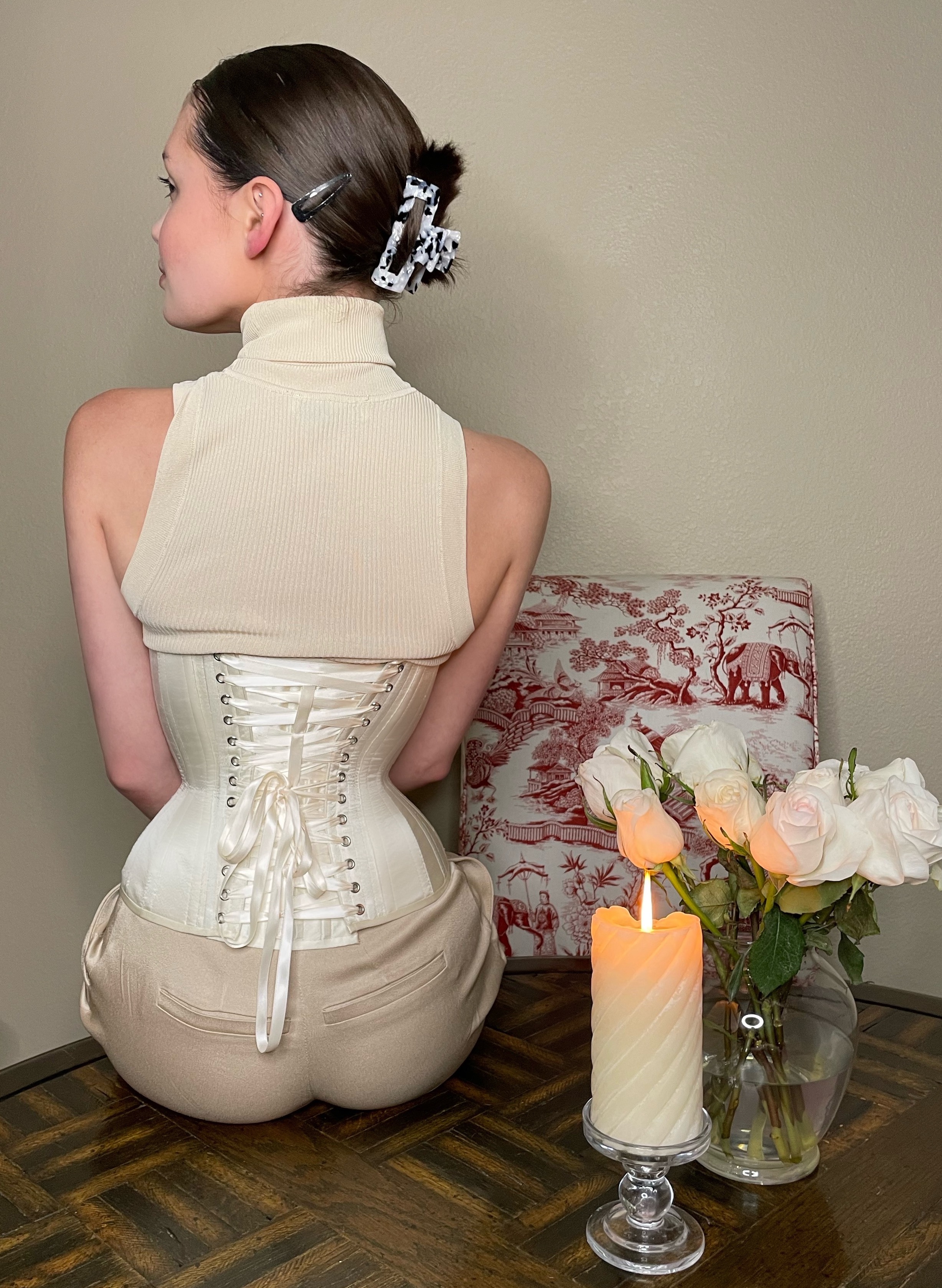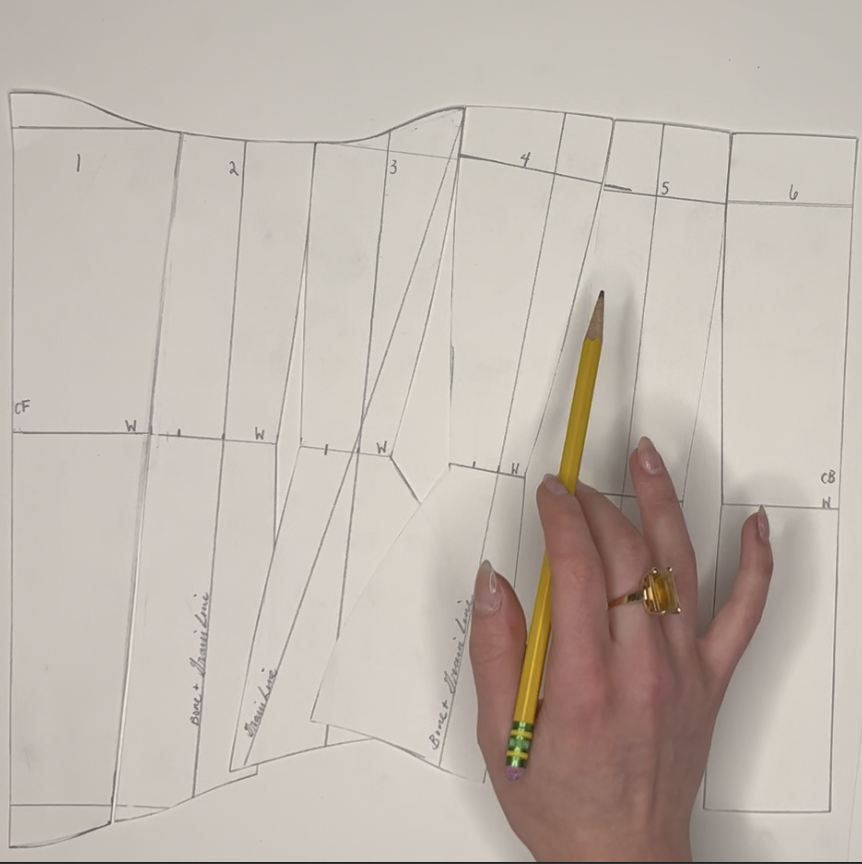 Pattern Drafting
Learn how to draft an underbust corset specific to YOUR body shape and measurements to achieve the perfect fit.
Learn pattern manipulation, taking your already-made pattern, and altering it into a completely different garment. Once you know this skill, the possibilities for creation are endless.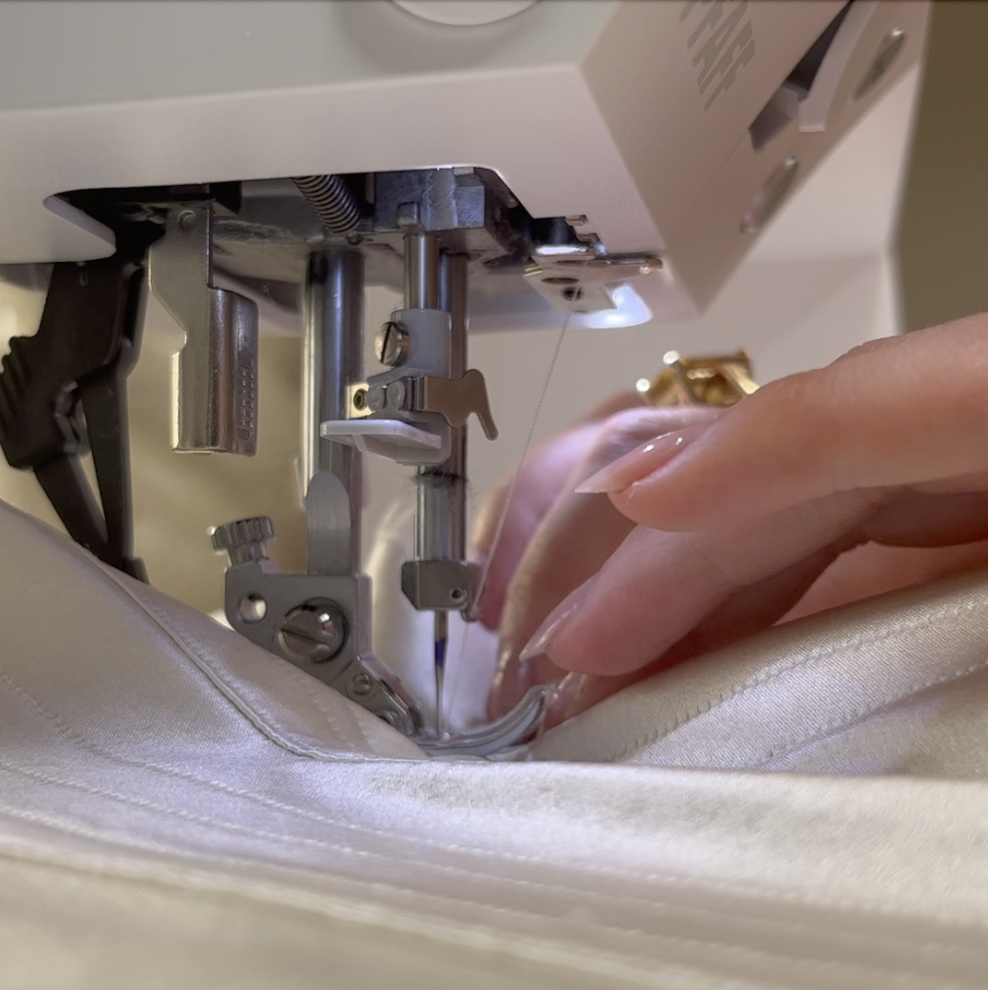 Corset Construction
Learn how to take your drafted pattern and turn it into a wearable garment, studying the basics of sewing and the different methods of garment construction.
Learn how to sew a corset mock-up and fit it perfectly to your body. Study common and advanced fit mistakes in corsetry and how to fix them on your pattern to achieve the perfect fit.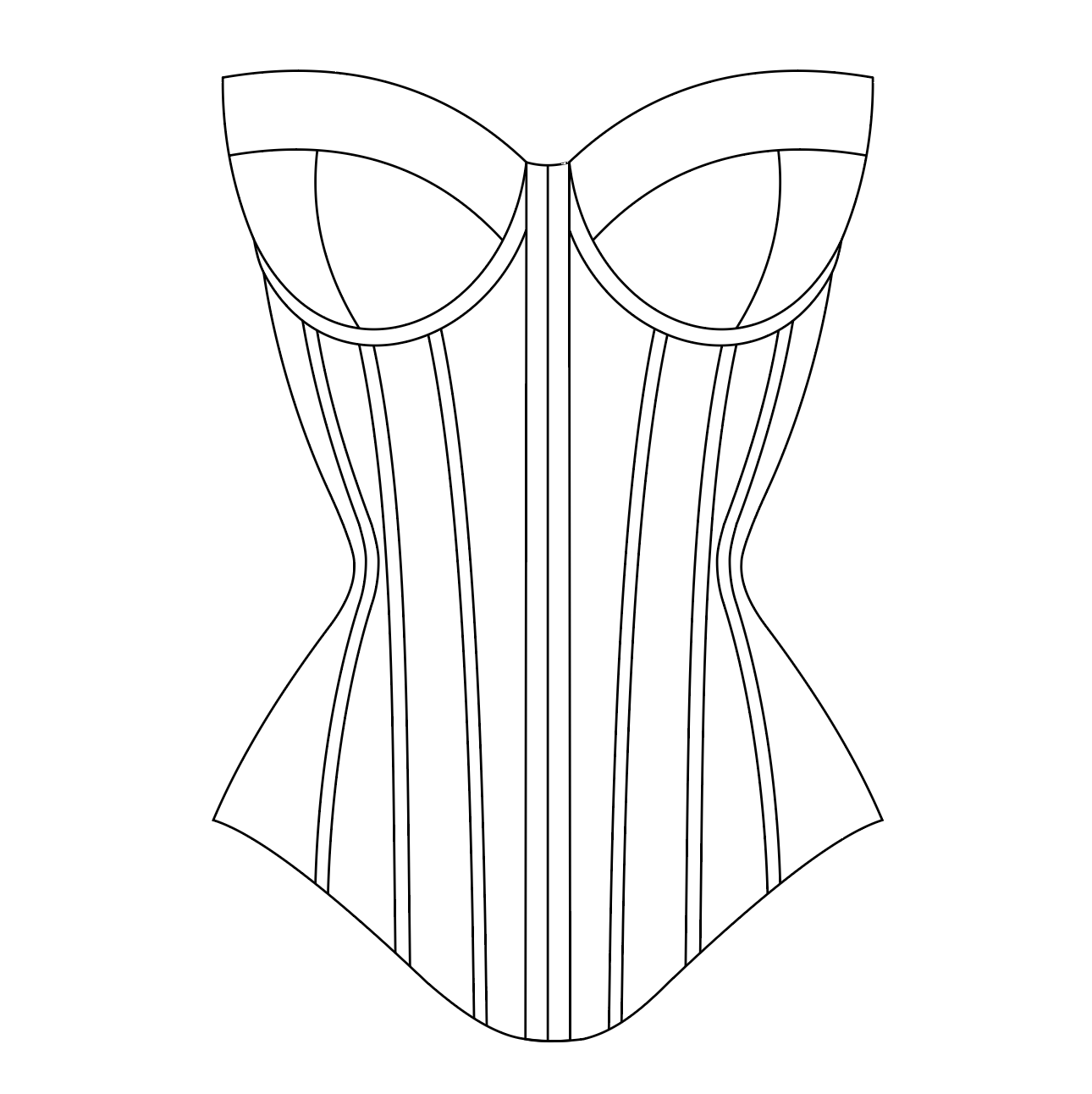 Coming soon: Advanced Lesson: Creating Corsetry: Cupped Corsetry
Learn how to turn any corset pattern into a cupped corset fit to your specific body measurements.
Learn how to sew cups and underwire into your corset, as well as tips on how to achieve the perfect fit over your bust area; which are advanced techniques!
Venture into the world of bra-making, learning the art of drafting 4 different types of cups: fit to your specific bust measurements.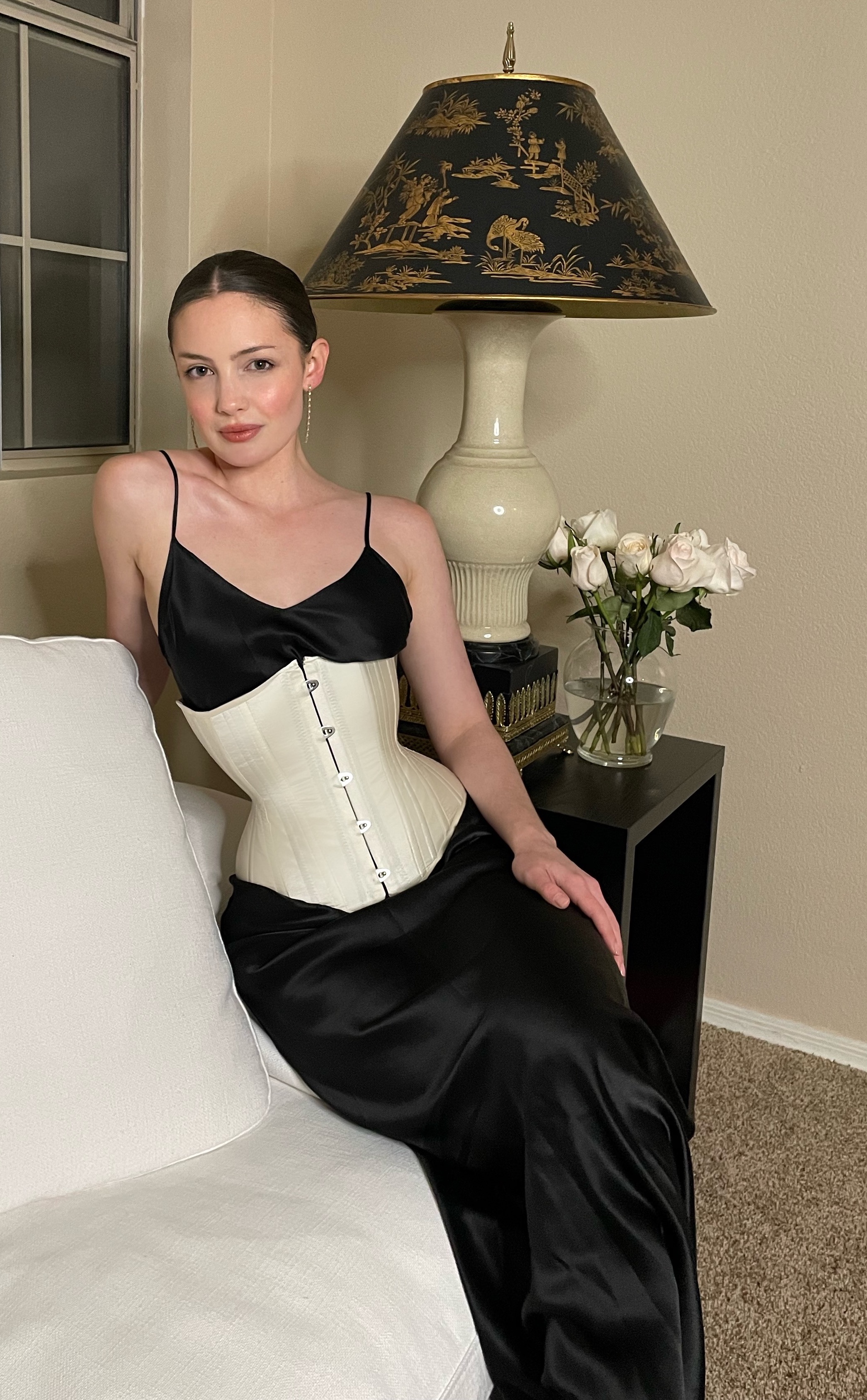 Hello everyone, my name is Kricket Luckow and I will be your teacher as you embark upon this sewing journey. I have been trained in the arts of corsetry and lingerie and am here to show you that you can do it too!
My teaching style is methodical and steady, ensuring that every step along the way is broken down and understood. Starting at the basics, skills are developed the correct way, building confidence.
I teach you how to draft and construct a corset the right way for your specific body measurements, while still honoring historical corsetry practices and drafting techniques.
Luxurious corsetry for the modern woman: fit just for you.
Courses available for enrollment
COMING SOON: Creating Corsetry: Advanced Lesson: Cupped Corsetry.
Everything you need to know about drafting and sewing cupped corsetry!
Check your inbox to confirm your subscription